We hear it all the time: the importance of buying local. The good news is, it's easier to do than ever in Baton Rouge, with so many great manufacturers, artists and food companies among us. And during the holiday season, when we constantly remember someone else needing a gift, these local businesses are there with just the right stocking or unique item to wrap for them.
It's been a tough year (or two) for many of us, and Christmas shopping is daunting enough in itself. This is why we have tried to facilitate 225 readers with our list of vacation pop-ups around town to check out, and even some 225 loot to add to a gift bag.
And in the spirit of keeping it local, we have some suggestions from the 225 team up on their favorite locally made items to give away this year and the local stores that always come by for stockings. Read on for our ideas and let us know some of your own by emailing us at [email protected]
---
"I have concocted food gift packages from Louisiana for my family, with French Truck Coffee and many gifts from Red Stick Spice Co. I am a huge fan of Basic Bee honey (I especially love its honey cubes! ) and these little jars of fragrant honey are just what it takes to complete my gift shopping. They would also make excellent Christmas stockings.
—Jennifer Tormo, editor
---
"For the holidays, I watch The guard room for gift ideas. The stationery next to Trader Joe's offers more than just stationery. From home decor to cocktail sets, it's hard not to find something for everyone on your list. My top picks are two games sold in stores: Reindeer Games Holiday Pong Set and Quiz "Bless Your Heart". I love these gifts that you can open and involve the whole family, and these two games are perfect. Nothing says a good time like a party cup pong match or questions that will spark some friendly competition.
—Olivia Deffes, Contributing Writer
---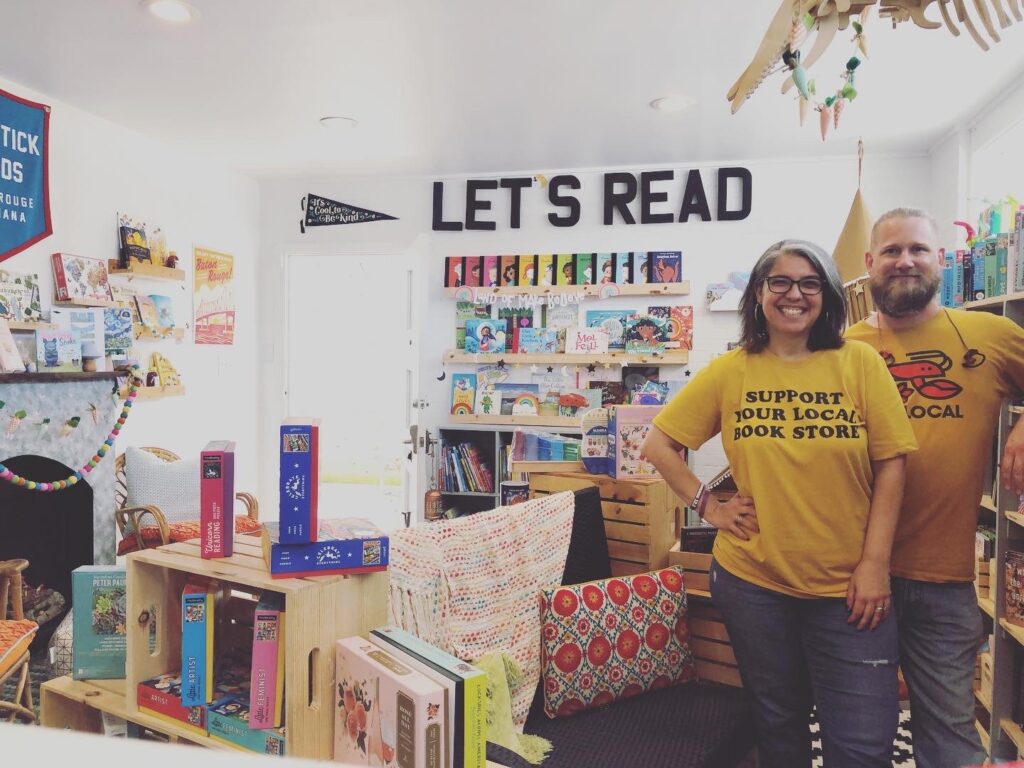 "I read a lot during the year and enjoy giving my friends and family books that I think they will appreciate. Red stick readings in Mid City, has a large collection of carefully selected new and used books.
—Maggie Heyn Richardson, Feature Writer
"Cora B. GalleryThe s booth at Local Pop Up Makers Market during White Light Night was very popular with shoppers flipping through stacks of its colorful flyer prints of famous icons from Dolly Parton to Beyonce to David Bowie. I was able to buy a few of these for gifts to friends and now I'm wondering who else on my list would have fun with these funny portraits.
—Benjamin Léger, editor-in-chief
"Rodeo Boutique a graffiti nutcracker painted by local artists Kendall Todd and Marc Fresh. I also look at the mini Christmas trees in the store. I figured I might lean into a more earthy, neutral holiday aesthetic this year, but the two are arguing for a display that explodes in color.
—Jennifer Tormo, editor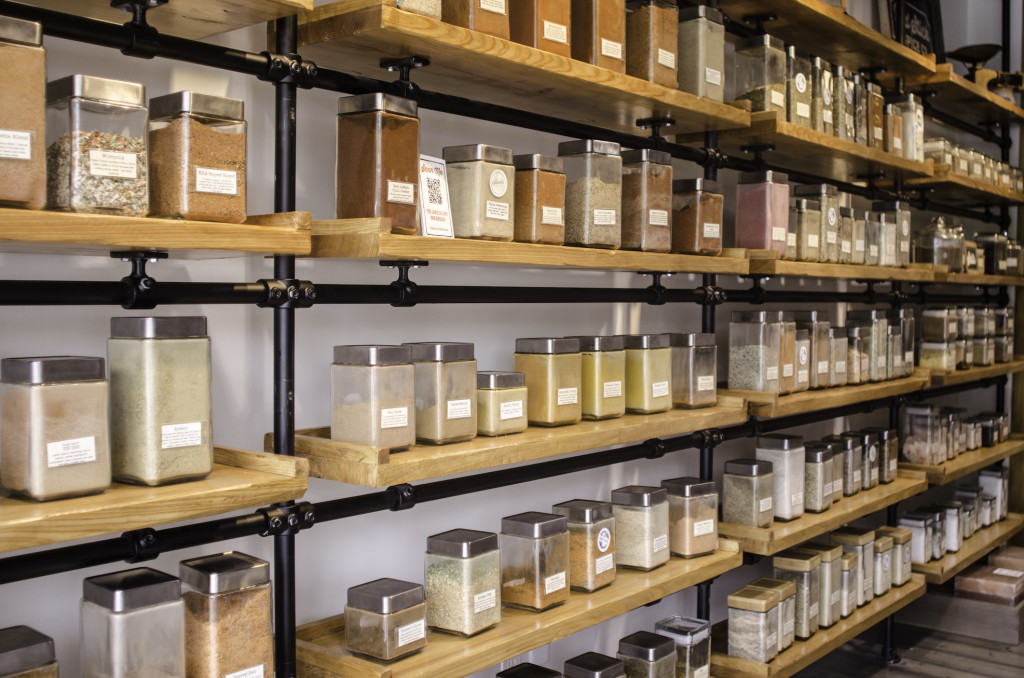 "We have a lot of families out of town, so I like to donate packets of spices from Red stick spice. They're easy to pack and help add a bit of creativity to weeknight cooking.
—Maggie Heyn Richardson, Feature Writer
"I wouldn't consider myself a candle devotee, but EJ & Co. Egyptian Amber Candle is a scent I keep coming back to since I discovered it at the Mid City Makers Market a few years ago. The duo of sisters behind the brand know how to create sweet, pleasant scents that last long after you put out the flames, filling the room with a sense of calm that's much needed this time of year.
—Benjamin Léger, editor-in-chief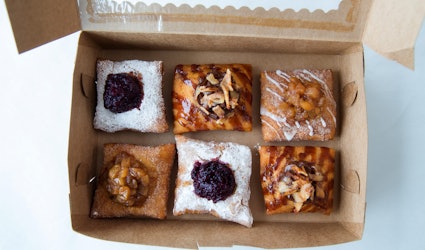 Lot 13 "temporarily closed" does not intend to reopen downtown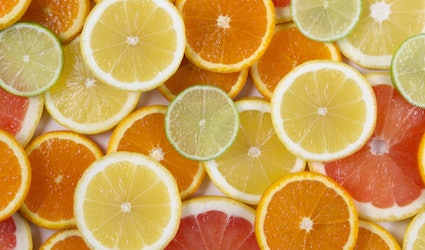 What's new in December 2021 at Red Stick Farmers Market